ORABA's 5th Annual Conference
Compassionate Behavior Analysis for a Brighter Future
We look forward to meeting in person again after 2 years of virtual conferences!
Embassy Suites Washington Square
Conference Registration is FULL!
Thank you to our wonderful community and we will see you in a couple of weeks. Social Event Registration is still open!!
Thank you so much to all of our sponsors and exhibitors! We have filled up ALL of our Sponsorship and Exhibition space and we are so grateful to the community for the support!  
Keynote Speaker:

Dr. Marlesha Bell, BCBA-D
Changing the Culture of Consent: Teaching Young Children Consent Skills
Sexual violence (i.e., sexual assault and harassment) is a social justice and public health issue that affects many people. These acts of violence disproportionally put communities such as cisgender women, cisgender women of color, transgender individuals, and children with disabilities at risk. Research suggests that sexual violence begins as young as 10 years old for girls and similar early ages for people in the (Lesbian, Gay, Bisexual, Transgender, Queer, Intersexed, 2 Spirit) LGBTQI2S+ community. However, consent education is only mandated in 8 states and Washington D.C. in the United States. The quality of sex and consent education programs are typically not monitored or evaluated. It may benefit communities to learn consent education and adjacent skills at an early age and outside the context of sex to change the culture of consent. Furthermore, behavior analysis has teaching technologies that could be used to inform a curriculum for teaching consent, such as behavioral skills training (Johnson et al., 2006) and video modeling (Charlop & Milstein, 1989). Findings from this study may provide well-described and effective ways to teach young children consent skills (i.e., setting and respecting personal boundaries). This may lead to children exerting agency over their bodies later in life. The purpose of this study was to teach typically developing children consent skills via Telehealth. The presentation will review the results of the study and discuss future directions for teaching consent skills.
Invited Speaker:

Dr. Charna Mintz, BCBA-D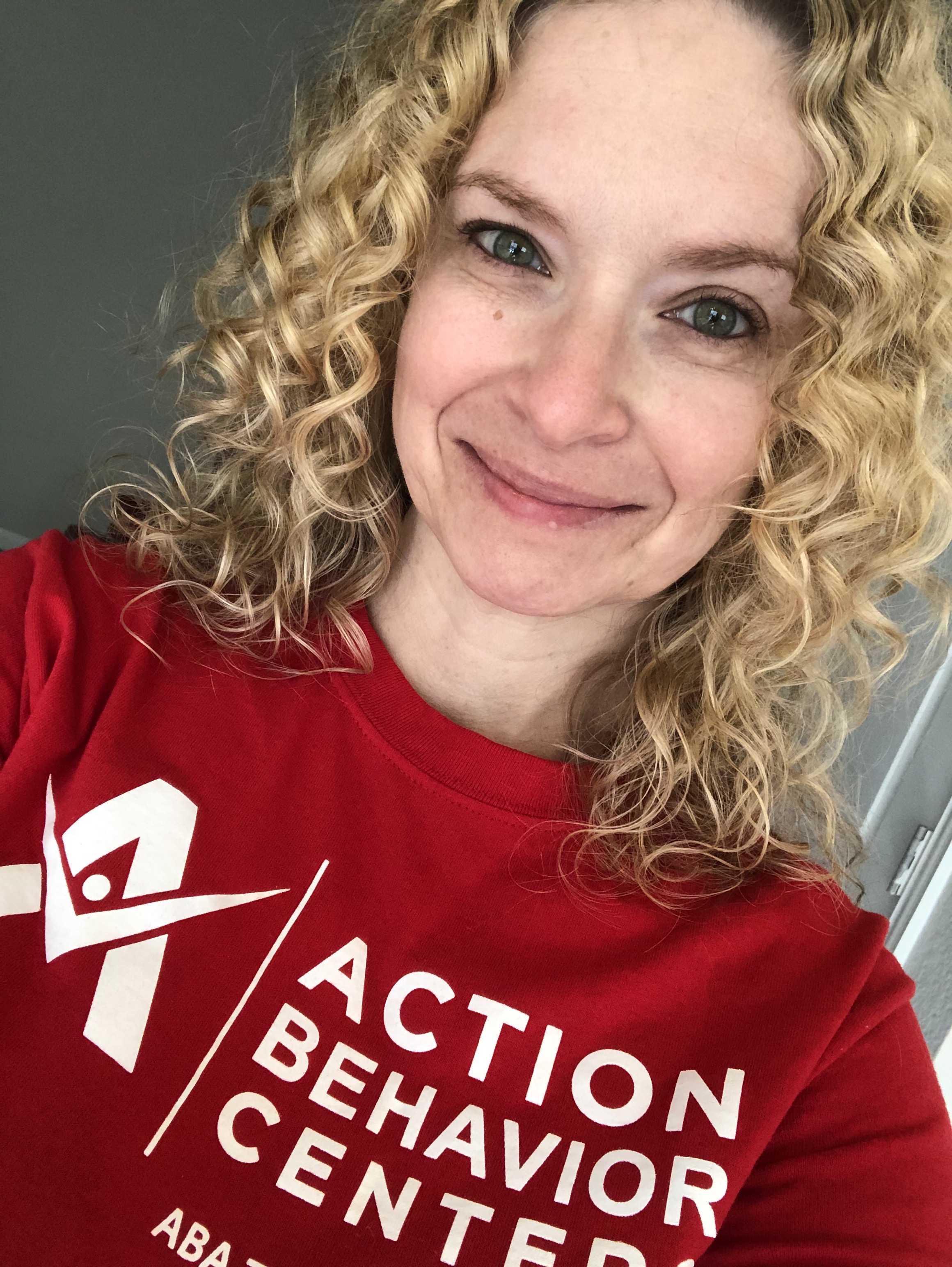 Assent: What it means, why it matters, how to get it
The role of assent in the development and implementation of treatment has gained significant traction in our field over recent years. Follow me on my 20-year journey to discovering what it means, why it matters and how to gain it as I describe my evolution in treatment approach, the impact to my patients, team members and sense of self. The presentation with provide a definition of assent as it relates to ABA therapy for children with ASD, a rationale for why it should matter to clinicians, methods for identifying when you have obtained it (and when you haven't), and how to use a patient's responding to drive more thoughtful and effective interventions.